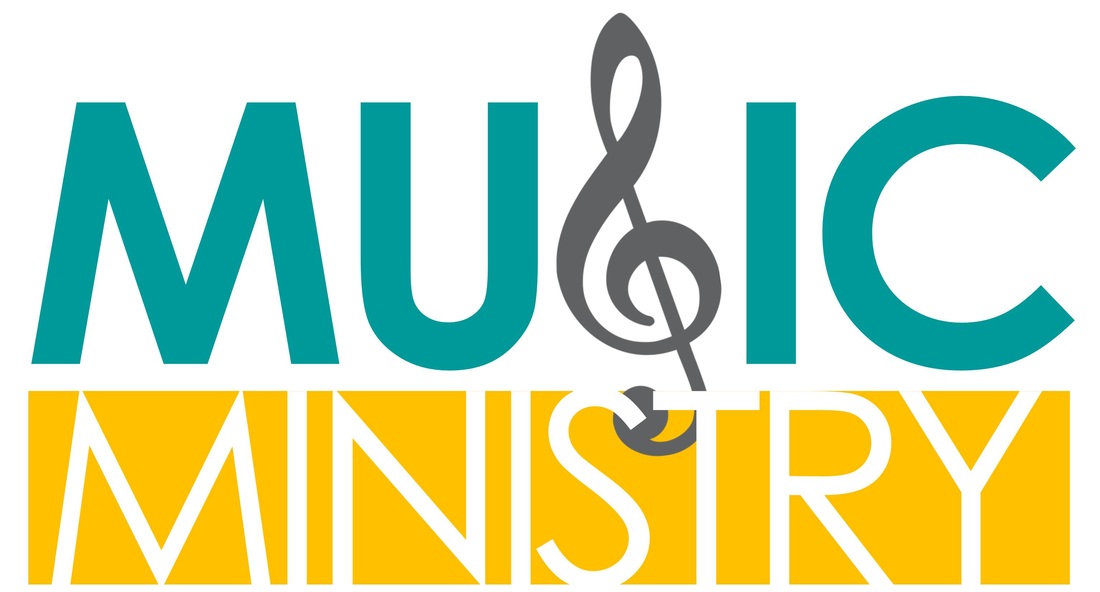 St. Joseph Parish has an abundance of musical talent, with different styles of music offered at the various Masses.  We have contemporary ensembles, traditional groups, and even a good ol' fashioned church choir. 

Our Director of Music Ministry is: Aidan Rickel.  If you wish to speak with Aidan or send him an email his contact info is as follows: 517.546.0090 x110 or arickel@stjosephhowell.com.  


Adult Choir:  Meets on Wednesdays at 7pm in the school music room.  
Children's Choir:  Call the school office for more information on meeting days/times.
Spanish Choir:  Practice is on Tuesdays at 7pm.
Contemporary Groups:  Practices scheduled by Director of Music Ministry - call the parish office for more information. 

We are proud of the gifts and talents shared by our many musicians, and encourage you to get involved if you have a gift to share.  Call our parish office to volunteer.